UPDATES
This is where your updates go.
or whatever you wanna put here really
Anonymous whispered: 5 stars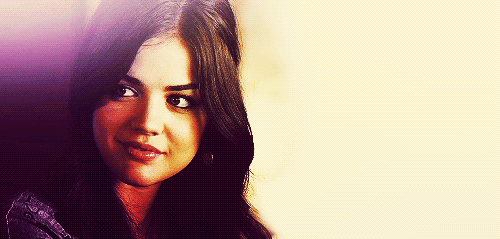 thank you so much anon!
Send me a couple stars
✪ = I wanna kill you
✪✪ = I hate you
✪✪✪ = I kinda dislike you
✪✪✪✪ = You're okay
✪✪✪✪✪ = Whoa you're kinda cute
✪✪✪✪✪✪ = Stop being so perfect
✪✪✪✪✪✪✪ = *nosebleed*
✪✪✪✪✪✪✪✪ = oh god you are hella sexy attractive
✪✪✪✪✪✪✪✪✪ = let us cuddle until the skies rain down upon us
✪✪✪✪✪✪✪✪✪✪ = Marry me
I'm sorry for so many pictures but I am just in love with my new hair, ugh.
do any of you even know my name
Anonymous whispered: who are your tumblr friends or who do you consider as your friends
well
idk if i count as a friend to them, but i consider them my friends on here
sometimes, I just laugh at how stupid and idiotic a fandom is
ugh I can't make a hyperlink
if i made a link to a chatzy, would anyone join?